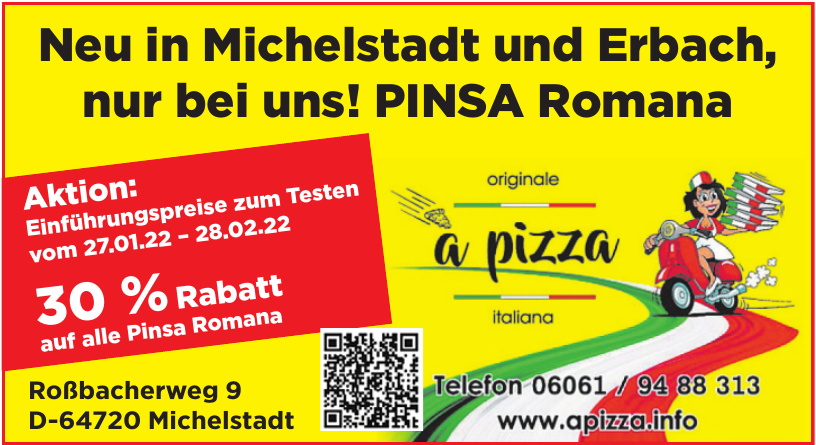 MICHELSTADT. As fast as an Italian sports car and extremely tasty. À Pizza in Michelstadt has brought popular dishes from Southern Europe to people for many years.
It only takes about four minutes from the time the order is placed until a pizza is ready. It takes on average only 20 minutes to deliver within a radius of five kilometers. No wonder À Pizza is considered the fastest delivery service in the region and is therefore very popular with authorities and companies with a large number of employees. These but also individual customers are happy when the fresh yellow cars come with the specialties. If it should take a little longer and the delivery within a radius of five kilometers exceeds 50 minutes from the order is received, the customer has received the goods free of charge since 2 February. The à À Pizza team only waives this promise on Sundays and for orders of 100 euros or more.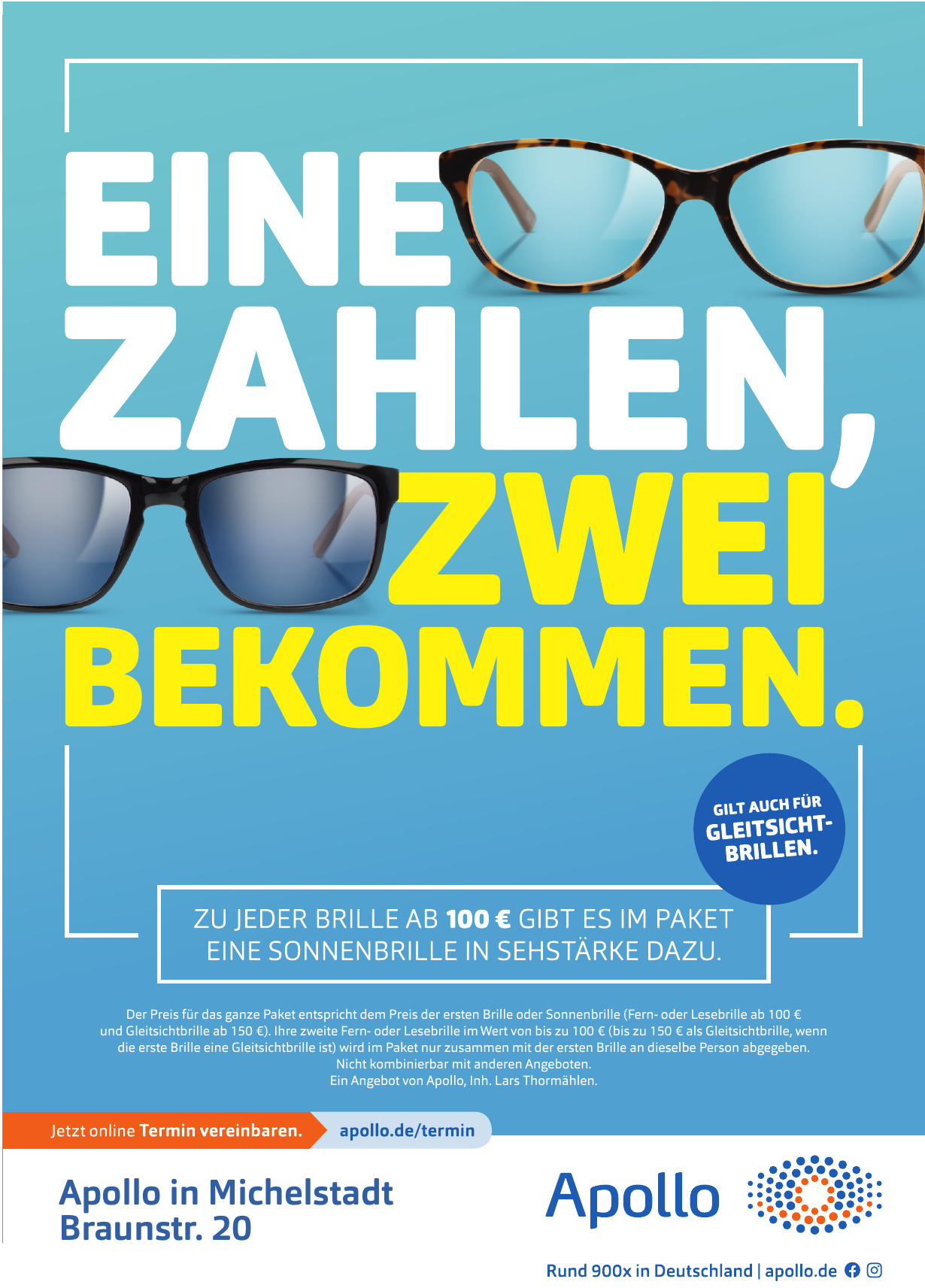 There is no restaurant here, one of the reasons why the warmly friendly business manager Gianni Mion and his team are able to prepare large quantities of delicious Italian food in such a short time. Another is the modern equipment, which starts with the checkout system, which transfers the orders to the large modern kitchen with its "pizza gate" in a matter of seconds.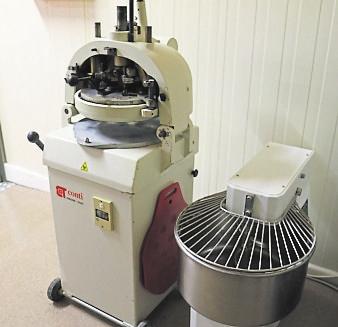 Several units, including special requests, of the popular dough dish can be baked on this at the same time. Taste the assembly line? Not at all. Because Mion and his staff swear by quality and original Italian recipes. They only process fresh products, decorate them with homemade sauces and also make the dough. The so-called Pinsa Romana is very popular with its fluffy dough and "cloud-like" texture, based on an ancient Roman recipe. For them, mix wheat, soy and rice flour with sourdough. The dough must then ferment for at least 72 hours before it is topped with delicious ingredients. Until 28 February, À Pizza offers a 30 percent discount on all Pinsa Romana. This can also be seen in the new menu. These and other products can be ordered by phone or easily via the À Pizza app. Mion and his staff also think about the environment. They place Pergamo paper made of FSC-certified material between the pizza box and the dish, which means that the box can be recycled correctly without leaving any fat residue. In addition, the Bundesverband Kinderhospiz e. V. has supported. Customers thus combine pleasure with a good cause.
In addition to speed and taste, another reason to enjoy the delicious dishes from À Pizza. Further information is available at www.apizza.info. love