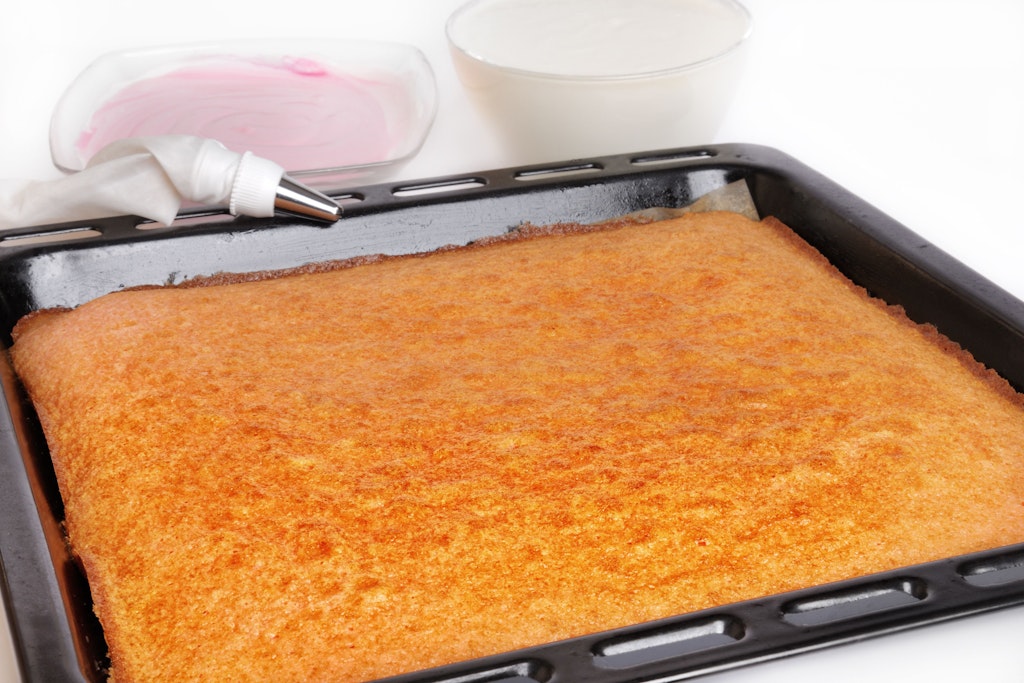 Potatoes are usually just processed salty: either in their original form, as dumplings, as gnocchi or as a puree. After all: like potato pancakes, they can be both: solid and sweet. But have you ever tried to make a cake out of potatoes? With this recipe you are guaranteed to succeed with the Saxon specialty!
Read now: Delicious recipe for tarte flambée: This low-carb variant with cheese and ham helps you lose weight! >>
The ingredients for a Saxon potato cake
You will need 500 grams of potatoes, 250 grams of flour, 250 grams of butter, 3 eggs, 1 handful of raisins, 4 tablespoons sugar, 2 teaspoons cinnamon, 1 teaspoon baking powder.
Also try: Fruity, creamy and absolutely delicious! Recipe for delicious strawberry rhubarb cake from the mold – strawberry cake and rhubarb cake in one >>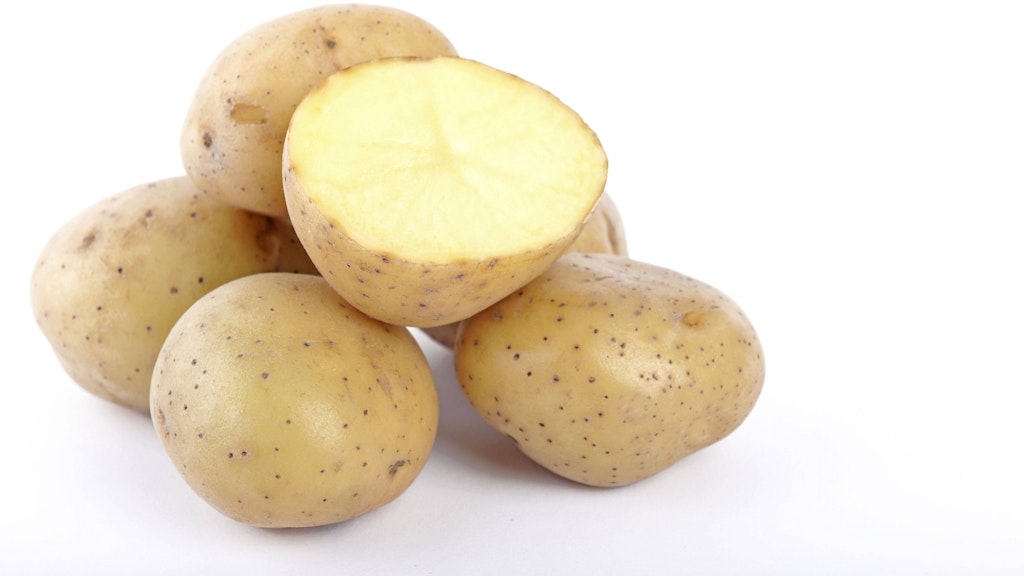 Also read: Delicious garlic and cheese pan bread: THIS recipe will make it perfect! >>
Saxon potato cake: the recipe
Here's how it works: It is best to cook the potatoes the day before. If this is not possible, give the potatoes enough time to cool down. If they are still hot, they will not adhere properly. And: Boil the potatoes with less salt than usual.
Also to prepare: Soak the raisins in a little water so that they swell a little.
Also read: Fried rice with peppers, peas and eggs! This recipe is healthy, simple and ready in 20 minutes! >>
When everything is ready, press the cooled potatoes in a mixing bowl, add the flour, 200 grams of butter, the soaked raisins, the eggs, the baking powder and two tablespoons of sugar and knead everything well until you have a smooth dough. Now let it rest for 30 minutes at room temperature and preheat the oven to 200 degrees circulating air (220 degrees top / bottom heat).
Now grease a baking tray with a small piece of the remaining butter and roll out the dough on it. Now put it in the oven for 25 minutes.
Meanwhile, melt the remaining butter in a saucepan and mix the remaining 2 tablespoons of sugar with the teaspoons of cinnamon in a bowl.
Read also: Simple tomato salad with red onion: This recipe is the perfect accompaniment to the grill! >>
When the Saxon potato cake is done baking, you can take it out of the oven, brush it with the melted butter and sprinkle with cinnamon sugar – and it is ready to eat. It also tastes good hot.
Enjoy the meal!